Tephone:+90 850 441 95 95
Mobile :+90 544 236 26 27
Car Rental Muğla Milas Bodrum Airport Turkey
Renting a car has become a necessity more than a luxury. Many people prefer car hire services in order to avoid the problems that arise during and after the vehicle purchase process. Armoni Rent A Car with quality service understanding continues to help those who want to rent a car from its central office.
Bodrum Rent a Car
It is up to you to decide about the day and time you want to use our Bodrum rent a car service. We continue to be with you in emergency situations as well as on your travels by providing uninterrupted 7 days, and 24 hours service. You can visit our Bodrum airport car hireoffices for reaching the place you want comfortably and easily after your flight. It has never been such easy to reach Bodrum center and its surroundings from the airport. Whether you want to hire a car for a long time or short time, it is your decision. Thanks to Bodrum rent a car service, it is possible to reach to the rarest holiday regions of Aegean within a short time.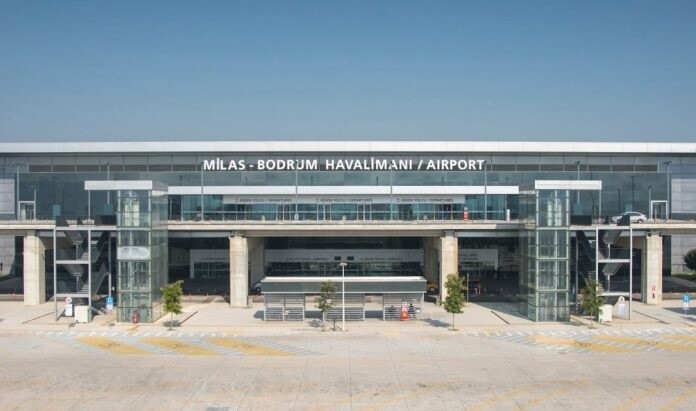 Bodrum Rent a Car Prices
We follow a budget-friendly policy in car rental prices. You can start your way by choosing the most suitable vehicle for your budget from Bodrum car hireoptions. All you need to do is determine your budget and your limits and after this Bordum car hire will offer you options.
Advantages of Car Hire
Armoni Rent A Car, which is the most preferred among Bodrum car rental companies, offers a service full of advantages to you, our valuable customers. You can be exempted from vehicle tax by taking advantage of Bodrum car hire service and spend your energy and budget for your travels. Now it is in the past to end your travels because you are afraid that your car's mileage will rise. We can help you to make a travel plan as you wish by taking our place among Bodrum car rental companies. Thanks to Bodrum car hire service you do not need to deal with long and boring issues such as car care and cleaning. Whether it is for long-term or short-term, renting a car offers you much more advantageous than buying. You can visit Bodrum airport car rental office or Bordum head office foor getting on the road safely without paying an additional fee for the compulsory traffic insurance.