By renting a car you can move freely in every area starting from business trips to holidays. It is possible to transform every moment into joy by traveling with your loved ones on long and difficult roads. ofArmoni Rent A Car Fethiye head office among the Fethiye car rental companies waiting for you, valuable customers with quality service and latest models.
Fethiye Rent A Car
There's no special day and no time for renting a car. You can go on your way by hiring any model you want atany time or date you want. Fethiye car rental service has numerous advantages from long and short rentals to more than one delivery point. If you wish you can take your car at the airport and continue to the road or you can take it from Fethiye car rental office and enjoy the region. If you are going on a business trip, it is possible to provide a fast and comfortable transportation by renting a car. You can easily go where you want without having to constantly carry the suit and meeting equipment you need, to another vehicle. Now it is easy to be on the road with the comfort of reaching the place you want with one vehicle.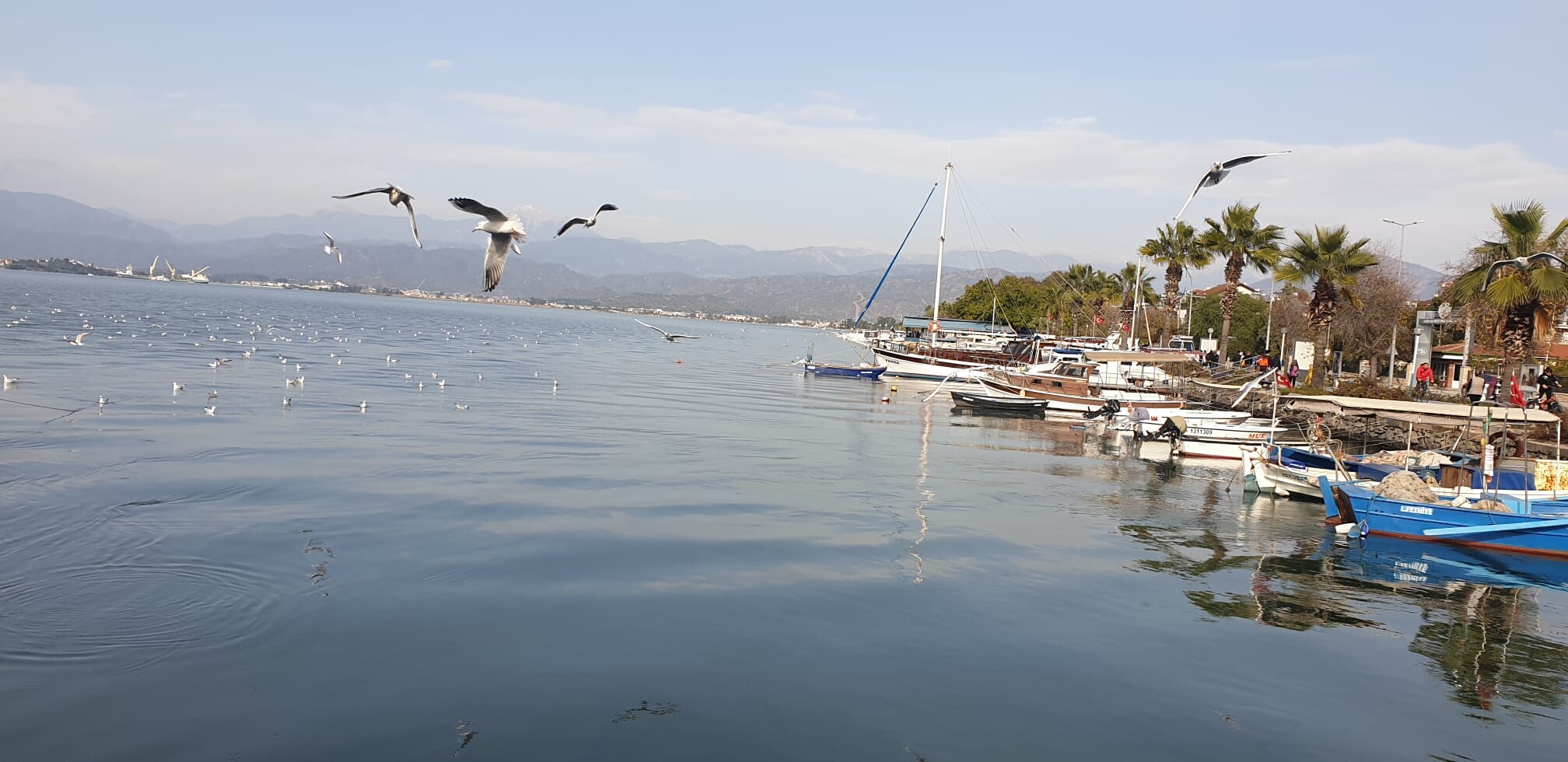 Fethiye Rent A Car Prices
Car hire has lower costs than purchasing processes. You can see the difference by usingFethiye rent a car services and you can go holiday without harming your budget. Between Fethiye car rental companies we offer the most reasonable prices to ensure your dreams come true.
Advantages of Car Hire
One of the biggest advantages of renting a car is that you can have freedom of travel without affectingyour budget. You can use any car model you wish for as long as you want without withdrawing bank loanshigh-interest rates. You can choose the most suitable vehicle model from Fethiye rent a car service and you will not have to put yourself into budget limitations. The variety of vehicle models available in Fethiye car hire options also allows you to experience different driving experiences at the same time. By coming to Armoni Rent A Car Fethiye head office you can realize your dreams by renting a car model that has been on your mind for a long time. At the same time, you have the chance to use other alternatives when you get bored of the car that you use. You can enjoy your vacation by using the chance to travel freely on a holiday without losing time when you are dealing with vehicle care or tax, which is offered with Fethiye car rental service.