The way to make your travels easier and more comfortable starts from using Istanbul sabiha gökçen airport car hire options. It is now easier to go freely everywhere you wish.
İstanbul Sabiha Gökçen Airport Armoni Rent A Car
There are a lot of works that we have to deal in the limited time period. If travels are added to the lives in a hurry, things are getting more and more unbearable. Whether your travel is for business or pleasure, this is unlikely to change. Even if airplanes allow us to save time, we need to pay attention to the hours after the flight. The İstanbul saw airport car hire helps you to save time. Armoni Rent a Car which is one of the most preferred ones among İstanbul sabiha gökçen airport car rental companies continues to be with you in this process. Only thing you have to do is to go to our car rental office in Istanbul Saw Airport after your flight.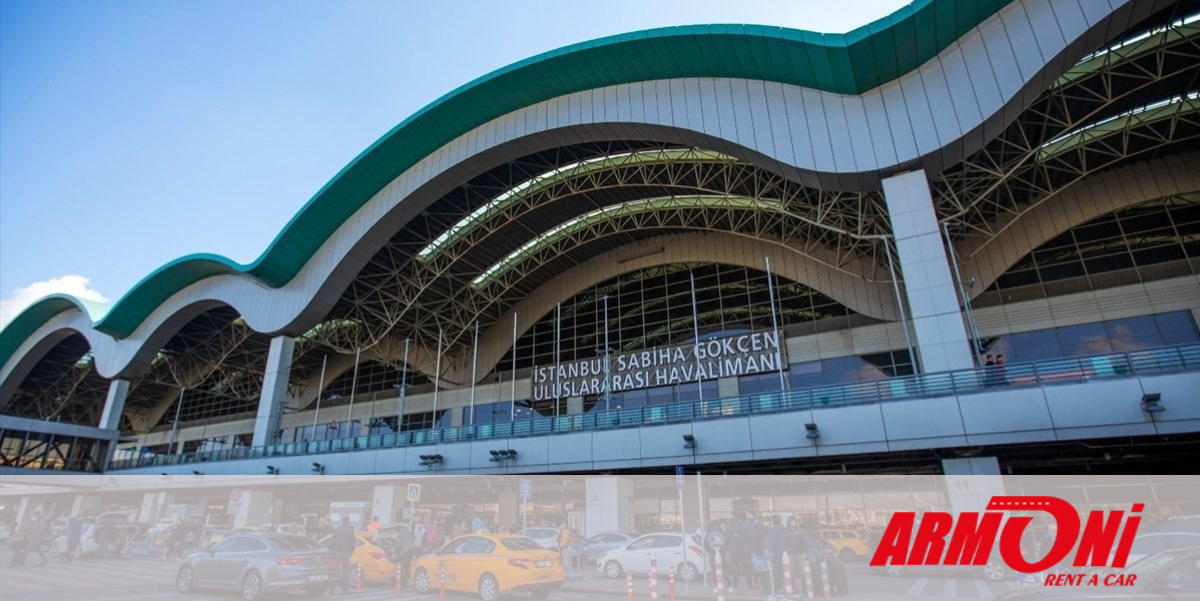 Why should Istanbul car rental services be preferred?
İstanbul Airport car hire companies are offering their best to make your life easier. It is up to you to take advantage of the option of renting a car in Istanbul, where public transport serves under very hard conditions. By adding little touches to your life, you can make your day more comfortable. İstanbul Airport rent a car service helps you in this issue.
Can I rent a car at affordable prices?
Car hire is seen by many as a hard process. It would be beneficial to leave behind your prejudices against the option of hiring a car that you think will decrease your budget. İstanbul Airport car hire prices offer alternatives for every budget. You can decide about everything starting from car model to duration of renting. You can travel as you wish with your loved ones, without negatively affecting your budget, you can explore all the beauties of Istanbul. Thanks to Istanbul Airport car hire, it is possible to transform your holidays into a full feast.
What should be considered when renting a car?
The important points that you should pay attention to before and after the car renting, is to prevent the problems that can be experienced later. As Armoni Rent A Car family we can list what you need to look out for when renting a car:
· You need to choose the car that best suits you during. It's a good idea to stay away from the vehicles you have not used before or had doubt about.
· When hiring a car, you need to pay attention to the size of the car. By determining the advantages and disadvantages of large or small vehicles, you can anticipate situations that you may encounter.
· If you want to experience the comfort of renting a car in the city which you are in for the first time, you should choose a company that has confidence and a corporate image. Armoni Rent a Car, which is one of the Istanbul airport car rental companies, has this image and responds to your requests clearly.
· We recommend you to read the contract provided to you during your rental, carefully. If there are articles that do not understand, you can think again.
·Delivery point of a car is very important. If you want to use car hire service for İstanbul Airport Sabiha Gökçen European Side, you may have multiple alternatives.
The number of people to travel during a car hire has a big influence on the choice of vehicles. We advise you to evaluate the options offered by Istanbul saw airport rent a car company according to the number of people who will travel.